Distributed in 75 countries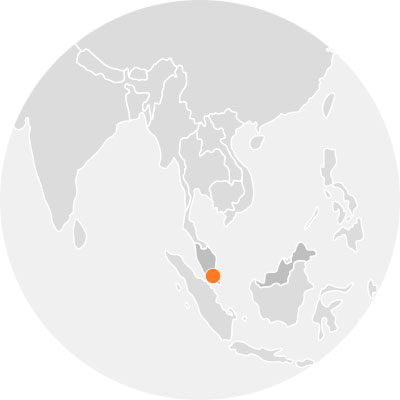 Singapore
Established in 2016, Transfer Oil Singapore is the main gate to South East Asia market. Provided with a large stock, Singapore branch assures fast deliveries thanks to a trained team and a regional network of qualified distributors. In addition, Transfer Oil Singapore can also offer GOMAX range for air conditioning and refrigeration plus local production of #UHP hose assemblies.
Transfer Oil Asia Pte Ltd
01-19 Pantech Business HUB
196 Pandan Loop
Singapore - 128384
T: +65 6464 0818
Email: info@transferoil.com.sg
Opening hours
Monday — Friday
8.30/17.30
Shanghai
Founded in early 2018, Transfer Oil Shanghai has experienced an impressive growth reaching break even in less than 2 years. It represents our main hub in Great China region covering complete product portfolio manufactured by headquarter in Italy: hydraulic, industrial and Ultra High Pressure hoses, steel Valves, Fittings and Tubing, GOMAX range.
Transfer Oil Fluid-Tech Co., Ltd.
1st Floor Bld#2
9126 Hunan Road
Pudong New District
Shanghai - P.R. China
T: +86-21-24150660
Email: info@transferoil.cn
Opening hours
Monday — Friday
8.30/17.30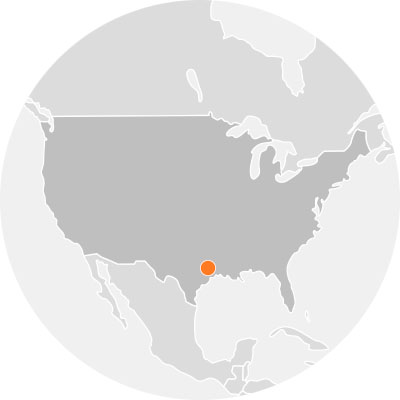 Houston
Located in Houston (Texas) Transfer Oil Inc. is the most recent branch opening its activity in January 2019.
Transfer Oil Inc. is set to meet the expectations of a highly demanding market and, equipped with state of the art high pressure technology, is able to prepare customized products both for mobile and industrial applications.
Transfer Oil Inc.
537 Rankin Rd.
Houston, Texas 77073
USA
Toll free: (844) HP-HOSES (844) 474-6737
T: +1 713 401-1857
Email: info-us@transferoil.com
Opening hours
Monday — Friday
8.00/17.00