Download
Below you can download Transfer Oil literature. 
Our Sales Team is at your complete disposal;
please do not hesitate to contact us sending an email at 
sales.ita@transferoil.com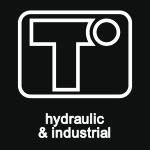 TO HYDRAULIC - TO INDUSTRIAL
Today range includes two major segments:
TO Hydraulic: thermoplastic hoses for hydraulic applications.
TO Industrial: thermoplastic hoses for industrial applications.
Go to Download
Select the files you need and then press Download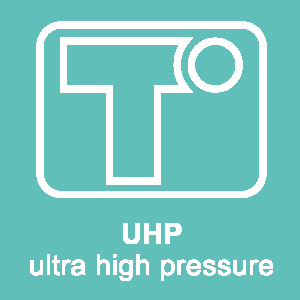 TO UHP - Ultra High Pressure
UHP line is devided in two segments:
HELIX: multi-spiral hoses for pressures up to 3800 bar (55,000 psi)
VFT: wide range of needle and ball valves, check valves, and adapters
Go to Download
Select the files you need and then press Download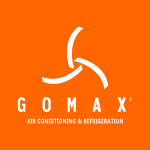 GOMAX®
Select the files you need and then press Download