COLORNO, Italy – April 2, 2021
- Industrial companies need highly qualified machine operators but, to properly train students, technical schools must face large investments in modern machine tools.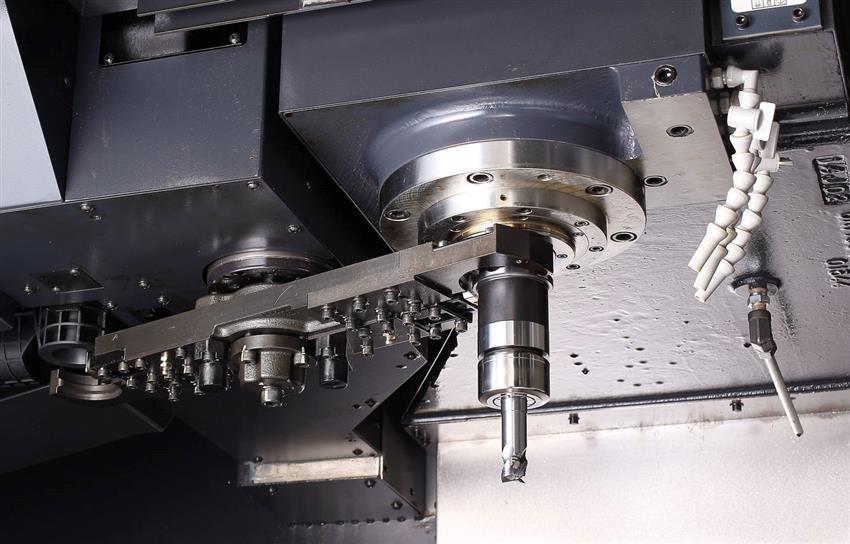 To facilitate this process Transfer Oil has supported the donation of 2 machine tools to "ITIS Leonardo da Vinci" technical high school in Parma. 

In addition to machines, the project includes a fully equipped tool setting station, machine dedicated software and a training course for teachers and technicians thus covering all needs of a modern training laboratory. The project was successfully promoted by Overmach S.p.A. which, due to the extensive experience in the sales of CNC machine tools, has studied the school's needs and supplied the complete set up.